Biography
Inger Ellen Nicolaisen is a self-made entrepreneur from humble beginnings. Raised in a small Norwegian town by an alcoholic father, she became a mother at the age of 15. The responsibility of having a child pushed her to develop her business skills. In 1984 she founded Nikita Hair, with her first hair salon in Norway. Nikita has now grown to become one of the leading hair and beauty companies in Europe with 150 salons and over 1000 employees.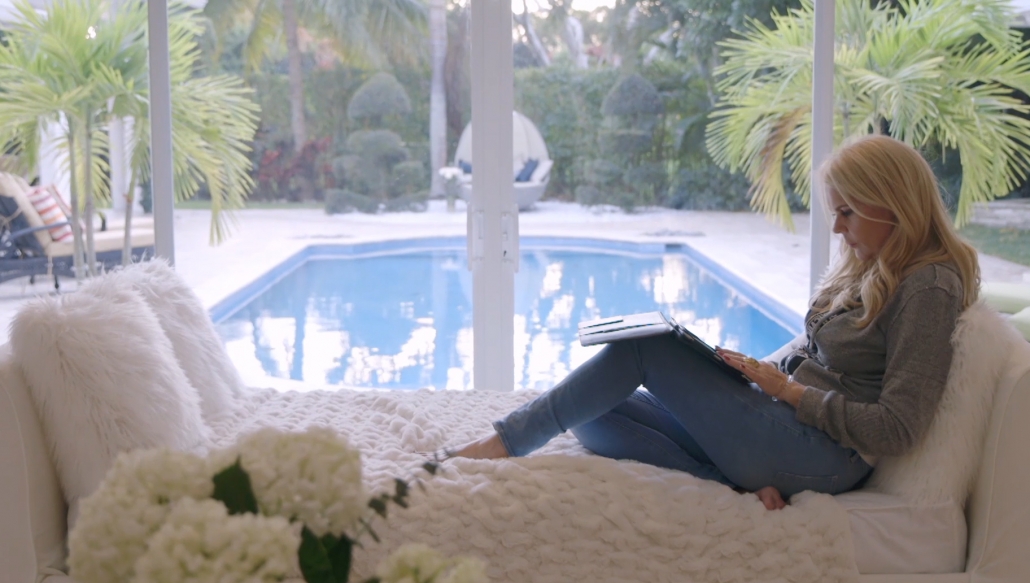 Inger is the founder and owner of Raise Gruppen, which is one of Europe's largest and leading Hair & Beauty companies with multiple renowned concepts and brands in one of the most exciting industries in the world, Hair and Beauty. With more than 150 Hair Salons in Europe, 5 International Hair Academies and over 1000 employees, the company is expanding it's business in the US with its concepts and brands.
Inger has 14 kids who call her mom. She has given birth to three children and became a mother when she was very young. At the age of 15 she had her first child, Linda, followed by Christinah, and her son Peter. Additionally, she has 11 children from an orphan's home in Eastern Europe.
A Hand to Children foundation, established in 1994, was founded by Inger to further support children in need and since she has actively worked to help children.
In 2015, Inger and her daughter Christinah launched their own hair and beauty range, Eleni & Chris, made with natural ingredients sourced from Scandinavia. Together, they own the company IC Scandinavia Group AS, which operates in Norway, Sweden, and in the US.
Inger has won a multitude of awards, The Art of Management in 2002, Businesswoman of the Year 2002, Entrepreneur of the Year 2003 by Ernst & Young and Entrepreneurial Spirit 2004 by the Global Business Forum. She is also known for appearing in the 2004 television series Kandidaten, the Norwegian version of The Apprentice.
Her book «Drivkraft» (The Force), was published by Damm Forlag in 2006. The book has also been published in Sweden. Signe Tynning, a program host on TV2 i Norway, wrote a biography about Inger «Det skulle ikke vært mulig» (Its should not be possible).
Inger lives in Misvær, a small community in Northern Norway around 80 kilometers southeast of Bodø. She also spends part of the year in Boca Raton, outside Miami, Florida in the US